Studies show that business travel can impact your wellbeing through physical, nutritional and emotional stress. So what can you do to keep yourself in check to ensure you perform at your peak while on the road for work?
The impact of even moderate sleep deprivation on performance is equivalent to a couple of beers; frequent long-haul flying accelerates ageing, weakens the immune system and incurs hefty doses of radiation; and regular business travellers are at higher risk of both obesity and mental health issues.
This can lead to costs that aren't just financial – it can also mean loss in productivity, higher staff turnover, absenteeism and burnout. It's obvious daily exercise, maintaining a good diet and getting a proper sleep can combat this. But that's easier said than done when you're balancing a hectic travel schedule. Through our 30 years of observing and helping business people on the road to success, here are a few things we've learned along the way.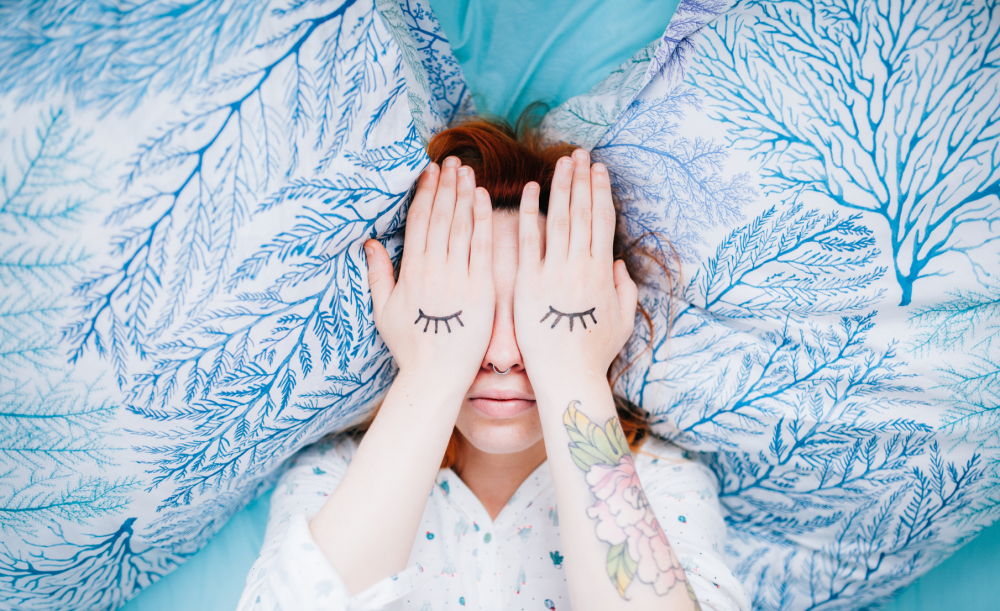 Make conscious healthy travel choices
Remember to pack your active-wear. Whether it's a quick run at the end of a long day, or hitting the Quest gym for a 30 minute workout; having the right gear ready to go in your suitcase gets you 50% of the way there.
Avoid the temptation of the breakfast buffet! Quest offer a Pantry Shopping Service, so your kitchen is stocked with your favourite healthy essentials when you arrive.
Make a conscious effort to have downtime from devices, especially before bed. This will help your brain switch to sleep-mode more easily ensuring a better night's sleep.
Trace your steps
It's ironic that travelling for work often makes you quite sedentary. No doubt you'll find yourself sitting in departure lounges, sitting on a plane, sitting in cab, sitting in meetings and sitting down at restaurants. Consider wearable tech devices such as a Fitbit to help you keep count of your daily 10,000+ step minimum and use every opportunity to make them count.
Carry water with you. Everywhere.
Always have a water bottle on your desk at work? Often this healthy habit is broken when we travel for business. This depletes your daily water intake as you run from meeting to meeting. Pack a water bottle to stay hydrated on the run - especially after a flight.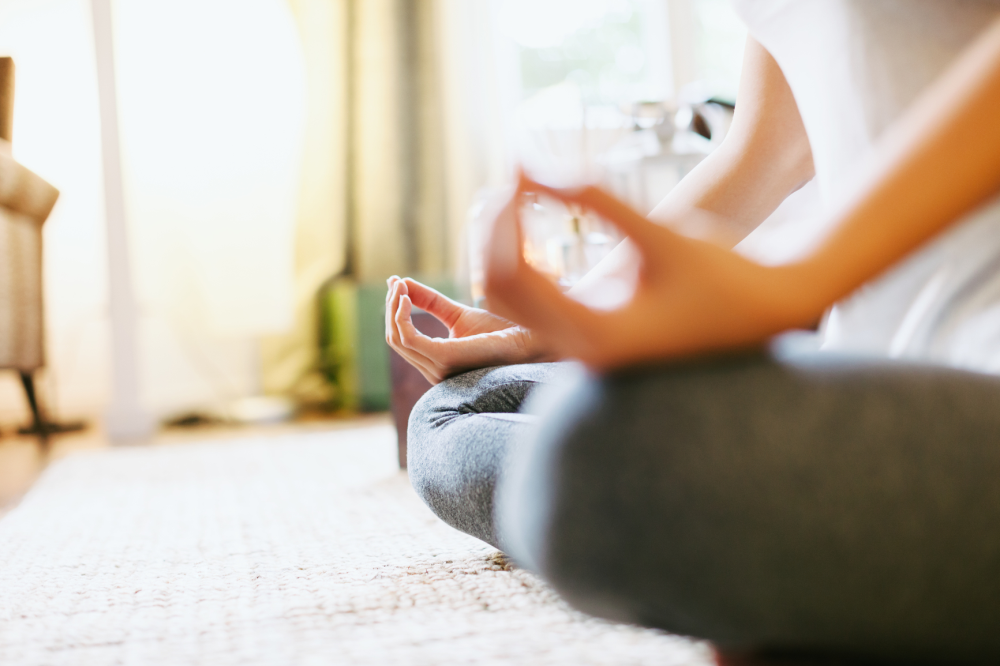 Make time for mindfulness
Do you often find your smartphone running lower on battery than usual when you're travelling for work? It's probably because you're spending more time on it checking emails, maps, social media and Googling on the run. This heavier device use can be a big change in behaviour for your brain to adapt to, along with everything else the day throws at you. Be conscious of this behaviour change and look for ways to decompress at the end of the day and switch off (your device). Things like yoga can make all the difference. Quest guest services can point you in the right direction with the best local classes.
Book a day spa after your trip
Sometimes we try our best to fit in exercise, healthy eating and proper sleep but it doesn't always work out. That's ok! You're only human. After a hectic work trip the reward of a 1 hour day spa session can re-energise you for weeks afterwards and is a fail-safe way to recalibrate your wellbeing
WHAT TYPE OF TRAVELER ARE YOU?
Take our quiz to discover your business travel style.
Some of the content from this article was first published on http://www.bbc.com/storyworks/capital/bleisure-bound/businesstravel-productivity-tips as a commercial feature on bbc.com and was created by BBC StoryWorks, BBC Advertising's commercial content division, on behalf of Quest.