Business travel can take it's toll on productivity and it's too easy to get into a mess if you don't plan well from the beginning. Packing the right tech-tools and knowing how to work effectively in an unfamiliar space is an essential skill for any successful business traveler.

Working to your optimum level on any business trip is never easy, but it's not impossible. From virtual out-trays to wi-fi range extenders, there are plenty of ways to ensure you are just as productive on the road as you are at your desk in the office.
Take your virtual office with you
Creating a virtual office is more than just packing tech essentials like your laptop, smartphone, notebook and pens. Keeping records of receipts, meeting notes, proposals, presentations, car hire details and more can get messy very quickly. Remember to pack a few plastic folders with corresponding labels to store all this type of printed material.

It might seem like over-kill, but it will make your life much easier when you return to the office and need to reconcile things.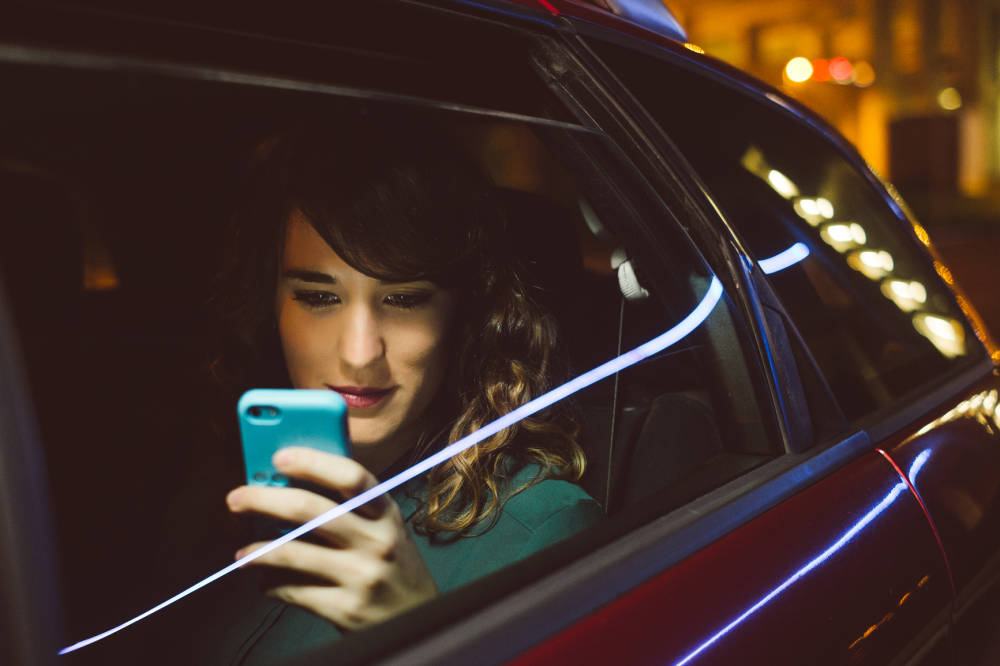 Take control of the space you are working in
Orienting yourself in a new space is the key to efficiency. Even if you are staying away for one night, unpack all your things completely – it will make you feel immediately settled and prepared for the next day. Also identify an "in-basket" area to store things like your smartphone, keys, wallet, handbag and any other loose items as soon as you walk into the apartment. This will avoid those tedious situations searching for the little things when you are trying to rush out the door.
Supercharge your Wi-Fi connection
In any hotel, Wi-Fi signal can vary considerably from room to room. So it's worth having the Speedtest app installed on your phone so you can walk around and check the signal in different areas. If you don't already have one, buy a Wi-Fi range extender (around $40)– a handy gadget that plugs into a laptop and expands signal reach and strength considerably.
Back-up with back-up
Back up battery packs are standard for most business travellers nowadays, especially those with smartphones that can't sustain a full day without a full recharge. Packing a few of these is essential. But another handy tip is to invest in a USB charger with four ports. This allows you to charge multiple devices at once without a rats nest of cables plugged into every wall socket in the room – all contained in one easy to access place.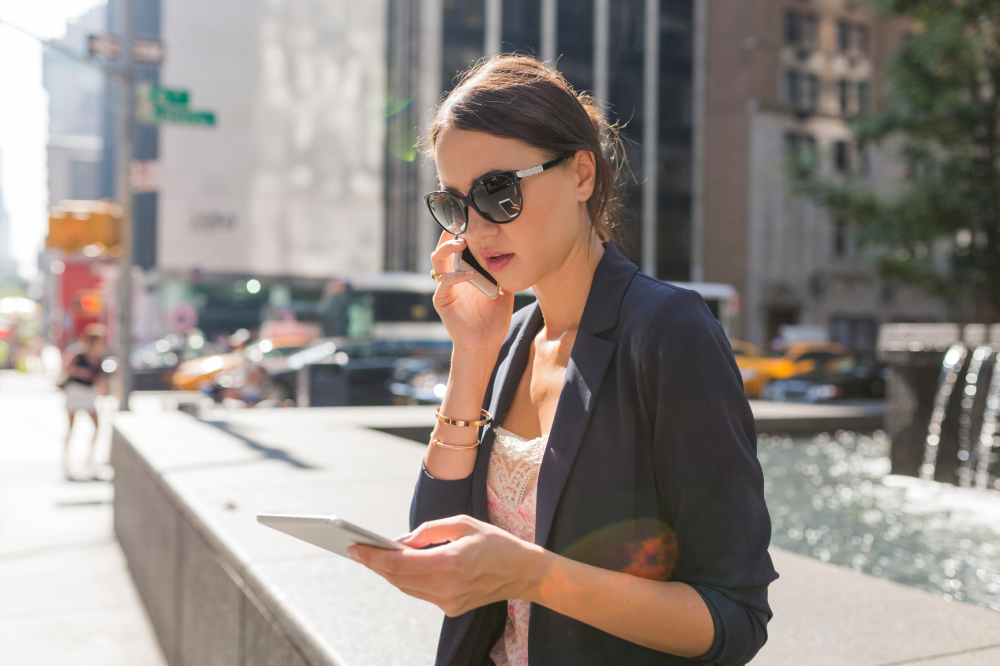 Bluetooth ergonomics
Ever found yourself clenching the phone between your chin and shoulder as you take notes on your laptop during a meeting? Ergonomics is a major issue for anyone working on the road. But simple tech solutions like Bluetooth headphones and a clip-on mic can alleviate poor posture – especially if you're doing a lot of video conferencing. This also gives you the freedom to type with both hands, or get up and walk around if you feel the need.
WHAT TYPE OF TRAVELER ARE YOU?
Take our quiz to discover your business travel style.


Some of the content from this article was first published on http://www.bbc.com/storyworks/capital/bleisure-bound/businesstravel-productivity-tips as a commercial feature on bbc.com and was created by BBC StoryWorks, BBC Advertising's commercial content division, on behalf of Quest.