Technology is blurring the boundaries between work and play, professional and personal, career and down time. And as the lines between work and life blur, so do the distinctions between business and personal travel.

Professionals around the world are increasingly adding weekends, or even weeks, to work trips, whether solo, with a partner, or as a family. So established is this hybrid of business and leisure travel that it's acquired a new colloquial trend: "bleisure travel". Taking advantage of bleisure travel can pay dividends to your performance on the road for work. Here's a few tips for how to do it well.
Hit the ground riding
One of the things to do before getting to a big city or new town is book a bike tour. It's a really great way to explore the landscape quickly, and get you out of bed on your first day after a long flight. You get to see a lot more than you would on a walking tour, and you discover things to go back to in the following days.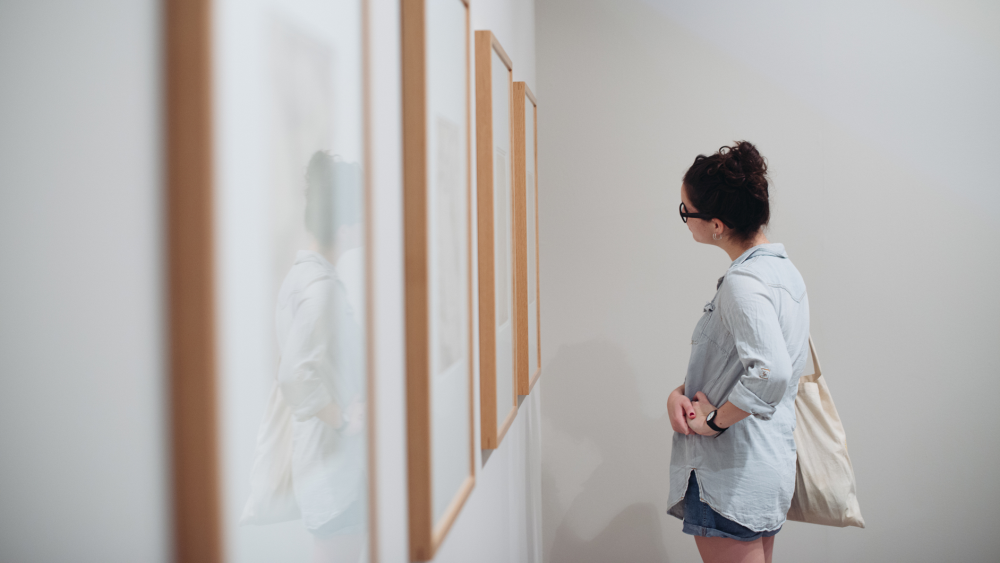 Be culturally curious
The modern bleisure traveller tends to be culturally curious, not to mention interested in food and art. Try to stay abreast of not only what's new in the local area, but exhibitions and shows around town before you pack your bags. These sorts of experiences are emotionally rewarding and offer the opportunity to switch off from work and recharge in your downtime with a little inspiration.
Live like a local
Getting your hands on any local guide is your key to getting off the beaten track and exploring the lay of the land. There's nothing like people watching in a local café or browsing quirky shops to take your mind off things after a long day of client meetings. Need some first hand knowledge? Quest Guest Services can point you in the right direction.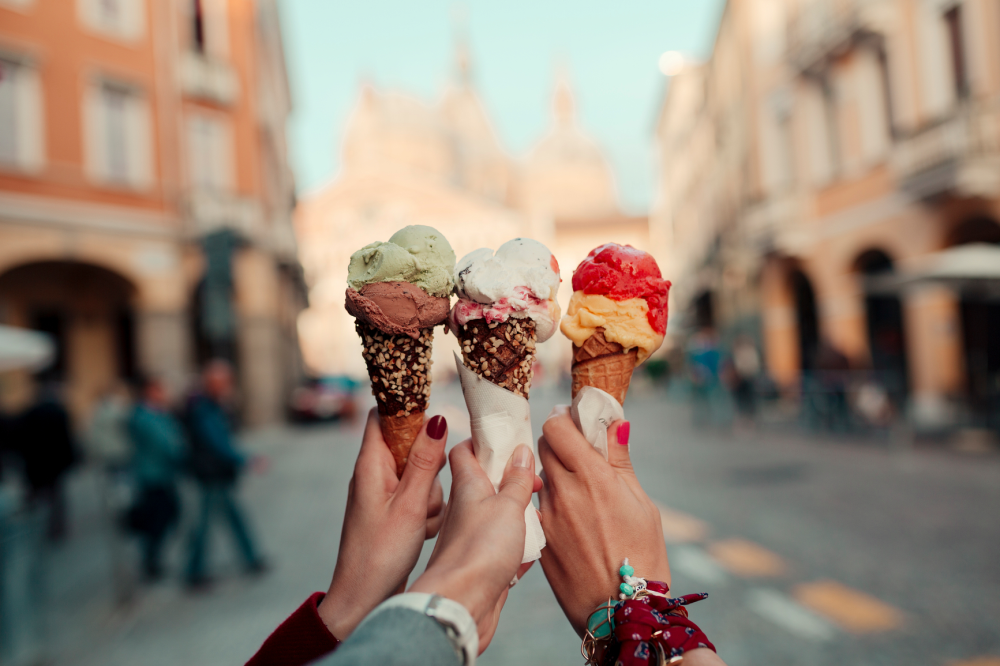 Snap on a weekend away
It's becoming more and more common for people to plan their travel towards the end of the working week to allow them to add on a stay-cation. Not only is this a great way to cap off a work trip, but gives you the freedom to invite family and friends to join you for a post-work celebration.
Be an opportunist
If you have the freedom to do so (and you can talk your boss into it!) choose a destination that feels more like a holiday than work trip. It may be a coastal destination or an exciting metropolitan area – whatever floats your boat, planning this in advance makes all the difference and gives you some bragging rights when you return to the office.