Networking is one of the most thrilling and rewarding sides to work travel, but it's more than just handing out business cards and long client lunches. Whether it be a conference, a whirlwind visit to head office or a few days of wall-to-wall client meetings; balancing business and pleasure is a fine art.

Working to your optimum level on any business trip is never easy, but it's not impossible. From virtual out-trays to wi-fi range extenders, there are plenty of ways to ensure you are just as productive on the road as you are at your desk in the office.


Check in with your social network
You never know when an old contact will come in handy, or who might be in town when you are, so it's always worth sharing travel plans ahead of time. Facebook makes a great tool for capturing recommendations and catching up with former colleagues, while the TripIt planning app can post directly to LinkedIn.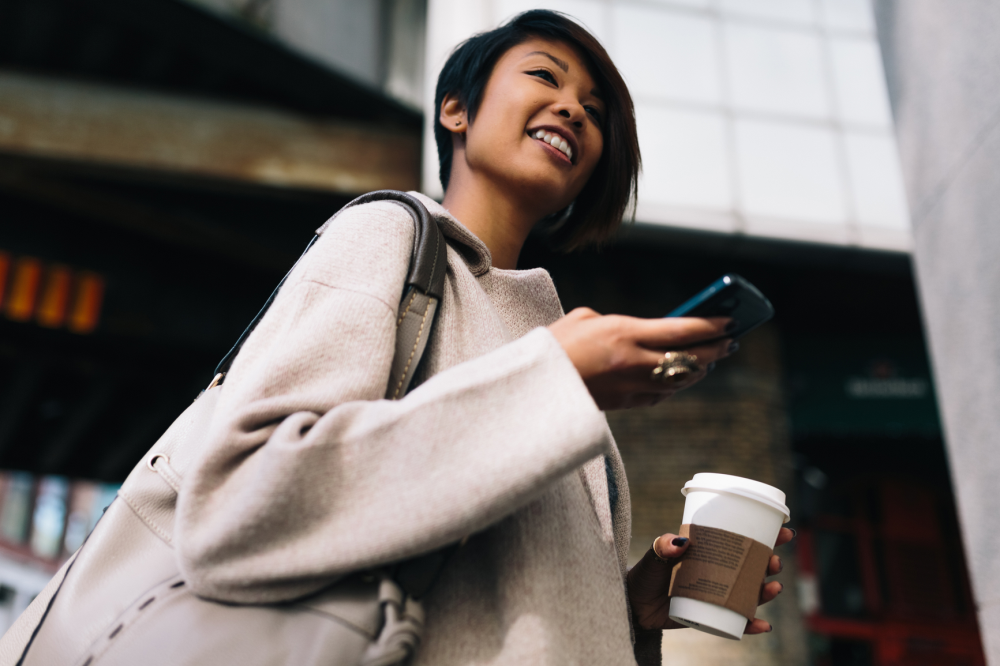 Talk to your seat mate
You'll never know whether the person sitting next to you is a potential prospect, colleague, new hire or future boss unless you actually say hello. That shouldn't mean an interrogation – obviously, if they've got headphones in, forget it – but it's always worth nodding, smiling, saying hi and seeing how your neighbour responds.


Stay where the action is
The commute is an inescapable reality for many Australians, but a business trip is one occasion you can put that to one side. Nobody needs to waste time travelling between hotel and client meetings, or hotel and office. Before booking travel, plot your meetings on a map and find a place to stay that hits the sweet spot: ideally you'll be well located for restaurants and bars as well.

Even if it's not your home city, having a solid idea of where to meet connections always impresses. Quest franchisees stay current on what's new locally – feel free to ask for recommendations ahead of time. For Sydney and Melbourne, check sources like Broadsheet and Gourmantic. Time Out's annual food and bar awards make a fantastic guide to what's good and new as well.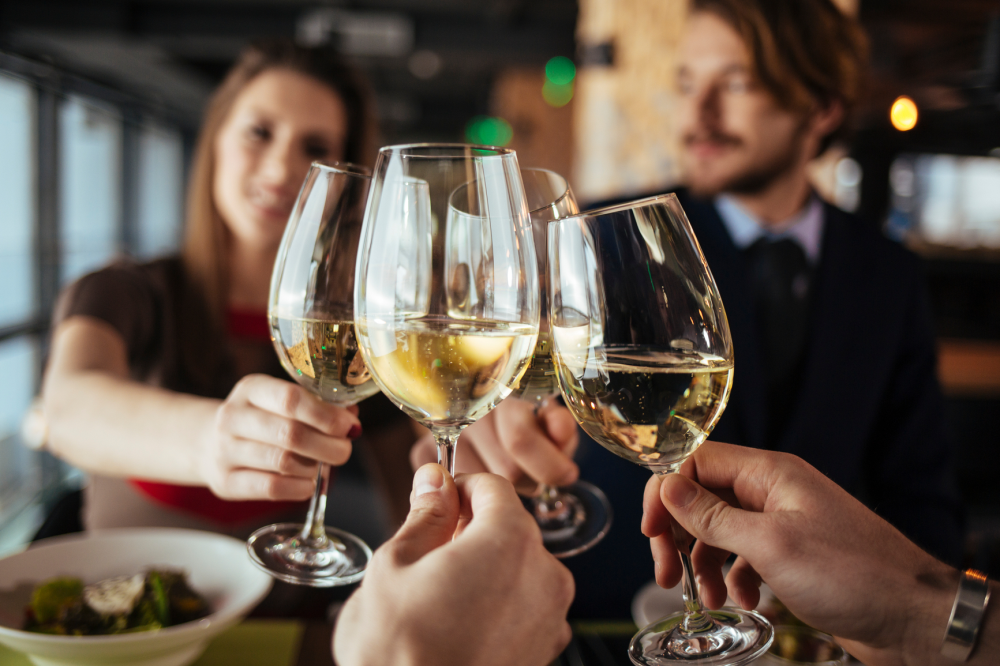 Organise your social calendar as you would your work calendar
Whether you're hot-desking in a regional office, hopping between client meetings, or both, diarise time to deal with email, check in with the home office, organise the day's priorities, and catch your breath. Put it in your calendar just as you would a regular meeting: depending on the time change, you may want to do this before you start the day.


Don't over do it
It's standard now for high-end bars to serve a glass of water before you've even ordered. Alternating glasses of water with alcoholic drinks not only helps you stay hydrated – it slows down your drinking pace. Obviously, don't neglect to eat, even if it's bar snacks: drinking on an empty stomach gets you drunker faster, and that's the last thing you need on any business trip.