More than 9 million tons of plastic waste ends up in our oceans each year, and without interventions, this number is expected to almost double to 17 million tonnes per year by 2025.
Since awarding their first grant in 1890, the National Geographic Society has awarded 14,000 grants to individuals and organisations from all corners of the world. Such challenges inspire people from all walks of life to focus their talent and creativity on unlocking new ideas to solve global issues while competing for a prize purse.
A partnership between The National Geographic and Sky Ocean Ventures' to reduce plastic waste, developed The Ocean Plastic Innovation Challenge. The challenge asks problem-solvers to create novel solutions to tackle the world's plastic
waste crisis.
The idea behind the challenge is that the problems facing our world affect all of us, and we need innovative ideas to solve them. The democratized nature of a challenge is designed to bring to light the very best ideas from people and groups around the world.
The one year challenge focusses on ways to address the growing crisis: designing alternatives to single-use plastic, identifying opportunities for industries to tackle plastic waste throughout supply chains, and effectively communicating the need for action through data visualisation.
Earlier this year, twenty-four finalists, from thirteen countries, advanced to the finals. From an impressive pool of 291 teams that submitted solutions for the challenge, the finalists move forward into the second phase of the challenge, where they will work to improve their solutions and prepare more robust submission packets for the judges. Each finalist team is assigned an expert advisor to provide guidance and feedback on their submission.
Keko Box from the U.S. is on a mission to eliminate single-use foodservice containers by providing reusable containers as a service to food businesses to reduce waste, improve sustainability and offer a better customer experience.
Keko Box handles the logistics of collecting used containers, sanitizing them, and redistributing them to food businesses.
"I love exploring and trying new foods, but I felt frustrated that I was often left with a piece of trash at the end of my meal - and that single-use container finds its way into our oceans," said Ashleigh Ferran, Keko Box Founder & CEO. "Keko Box creates a more sustainable cycle that is better for customers, food business partners, and our environment" adds Ferran.
Another finalist, EarthSuds, from Canada, is eliminating single-use plastic amenity bottles with their shampoo, conditioner and body wash tablets. When exposed to water, the tablets dissolve and lather like traditional soaps, and are distributed in elegant, reusable containers. The business was started by then 20-year-old, Marissa Vettoretti and classmate Daniel Moll. The founders refer to Earthsuds as 'a business that believes in a plastic-free economy where sustainability does not compromise quality' and have the charter to eliminate single-use plastic.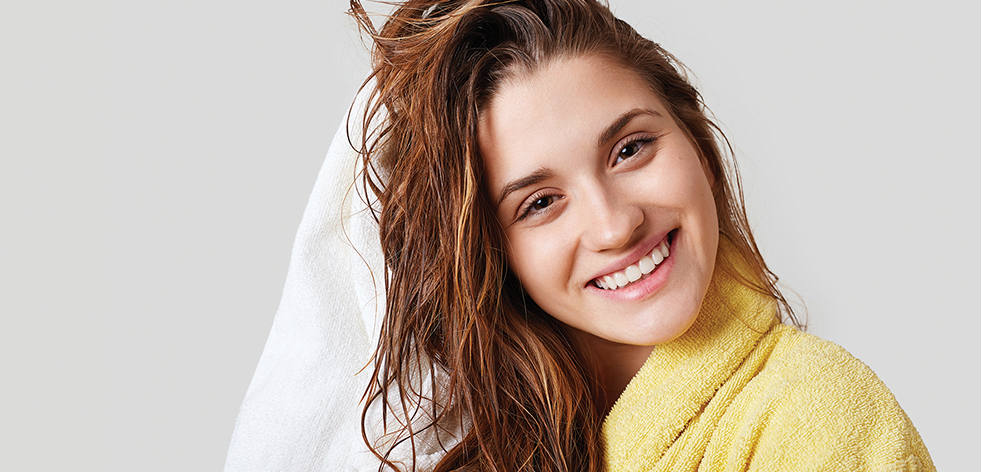 At the time Kudos went to print, winners were about to be announced after the teams pitch their solution in person to the judges at National Geographic headquarters. The finalists and winners from each track will be entitled to a share of the US$500,000 prize purse with select finalists entitled to a portion of US$1 million in investments from Sky Ocean Ventures.
Ocean Plastic Innovation Challenge Finalists include;
Ranpak's new WrapPak® Protector, from the Netherlands, uses multilayered, waved and stitched paper to provide insulation for shipping temperature-controlled products, such as groceries, meat, meals and other food ingredients.
Kabadiwalla Connect, from India, is a vast operation demonstrating a technology-enabled, hyperlocal, plastic-waste collection service pilot in Mylapore, Chennai, administered by a local, informal scrap shop.
Qwarzo, from France, developed a unique paper technology providing a 100% recyclable, biodegradable and compostable solution to replace fully and cost-effectively single-use plastic in numerous applications, like coffee stirrers, cutlery and straws.