TODD SAMPSON
Presenter, writer and executive producer
Todd is an adventurer and documentary-maker. He is the writer, producer, and host of several documentaries including Channel Ten's BODY HACK, which was nominated for Best Factual Series and Most Outstanding Documentary. The third season of BODY HACK airs in Australia in July, in New Zealand later this year and is available on catch- up TV via 10Play.
Todd is a Non-Executive Director of QANTAS and the co-creator of the global Earth Hour Initiative, and has also climbed to the summit of Mount Everest,unguided.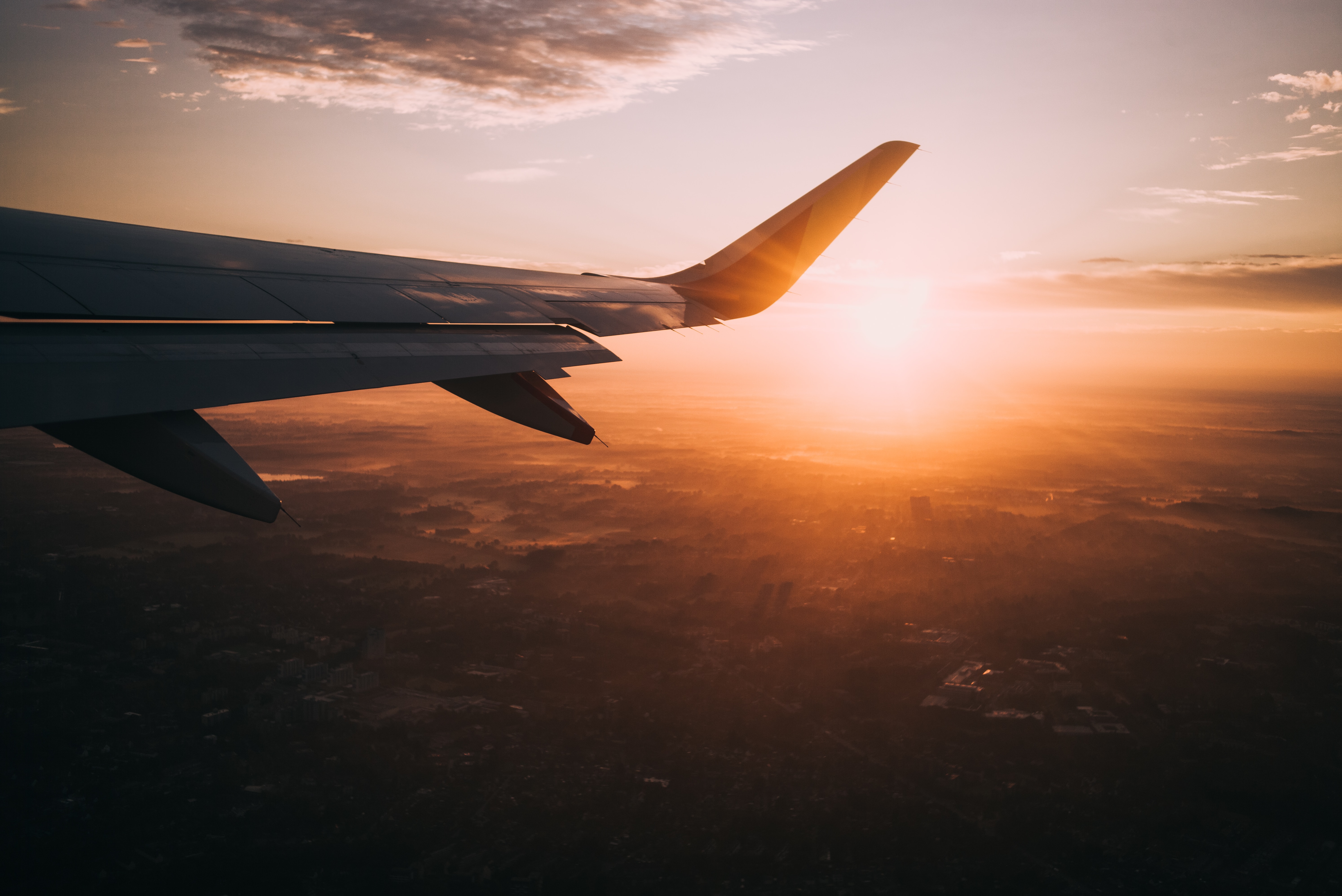 What gadgets always travel with you?
I'm an avid viewer of content, and most times, I'm reviewing and editing my work. So I always travel with my IPad and excellent set of earphones.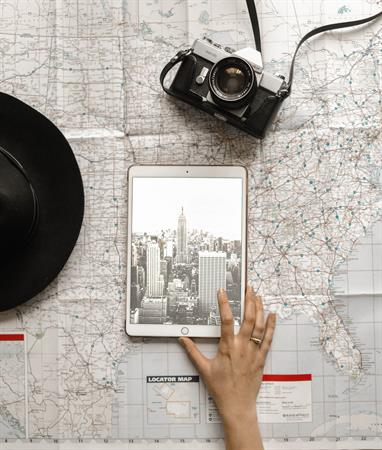 What's your favourite travel app?
Google Translate. This app has saved my butt on so many occasions. I was once taken and interrogated by a group of people considered terrorists, and without translate, it could have ended really badly.
What are your best flying tips?
Eat very little, sit as far forward as you can on the plane and drink two glasses of water on take-off and landing. My other tip is to fly QANTAS.
What's your tip to acclimatise when arriving in a new city?
First thing I do is a bit of exercise, regardless of how tired I am and then I go to the highest point in the city and have a look for orientation.
What are your tips for dealing with jetlag?
Intermittent Fasting. One the best ways to help with jetlag is to skip lunch as food tends to create that tired feeling which is almost impossible to resist.