Adelaidians have long known what a treasure their city is, with its clean air, laid-back lifestyle, beautiful beaches and great food and wine. It has a sophisticated side too: stylish bars and restaurants, groovy cafés, boutique shopping and one of Australia's best city markets to boot.
Shop
A flurry of national retailers have opened on bustling Rundle Street's east end in the past few years, including
Sass & Bide
,
Lisa Ho
,
Jack London
,
SABA
,
Zimmerman
and the long-awaited store by flamboyant Melbourne designer
Alannah Hill
, alongside local icons like
Miss Gladys Sym Choon
, whose shop has launched many a young Australian designer.
On top of that, there are also boutique shoe stores like
Naked
and
Cherri Bellini
, which stock the likes of Bally, Emilio Pucci, Givenchy and Lacoste.
King William Road south of the CBD is Adelaide's answer to High Street Armadale in
Melbourne
. Its chic boutiques, cafés, tempting chocolatiers and modern restaurants are firm favourites with the well heeled. Here you'll find one of
South Australia's
favourite labels at the eponymous Liza Emanuele Boutique, with its dreamy, sensuous dresses and bespoke bridal wear.
Bargain-hunters, meanwhile, should visit the top-label clothing seconds and clearance shops on Glen Osmond Road in Eastwood.
Gouger Street – smack-bang in the bustling heart of the city – is great for vintage pieces; check out
The Antique Market
and
Push Pin Boutique
. This too is the home of the historic, bustling and colourful Adelaide Central Market, walking distance to Quest's newest property,
Quest on Franklin
.
For elegant European antiques, 20th century Scandinavian furniture – even retro 1970s design – make a beeline for Magill Road in Norwood, just a few kilometres east of Adelaide's CBD.
Make sure you stop at Khai Liew: Malaysian-born Liew's pieces, with their beautiful timbers and simple lines, rival any Scandi classics. Also worth a browse are the retro Rock 'n' Rustic, Mid Century Modern and Tanjent Traders.
The nearby Parade at Norwood meanwhile features Ivy League (also in the CBD), a preppy haven for guys.
Eat
Start with basil pesto eggs at the cosy
Zest Café
in the beachside town of
Glenelg
.
The Store in North Adelaide, the city's leafiest, swankiest suburb, takes a different approach, with dishes like beetroot and ricotta on sourdough toast with poached eggs, sautéed spinach and dukkah or banana loaf with house made lemon curd.
For a quintessential Adelaide experience, grab a coffee at iconic
Lucia's
in the
Adelaide Central Market
. The market celebrates its 144th birthday this year and you can do tours of this fascinating foodie institution.
If coffee's not your thing, wander over for a pot of steaming chai at the
T Bar
, also in the market off Gouger Street.
Want to splash out at dinner? Also in the Gouger Street strip is the stylish
Celsius
by talented chef Ayan Erkoc.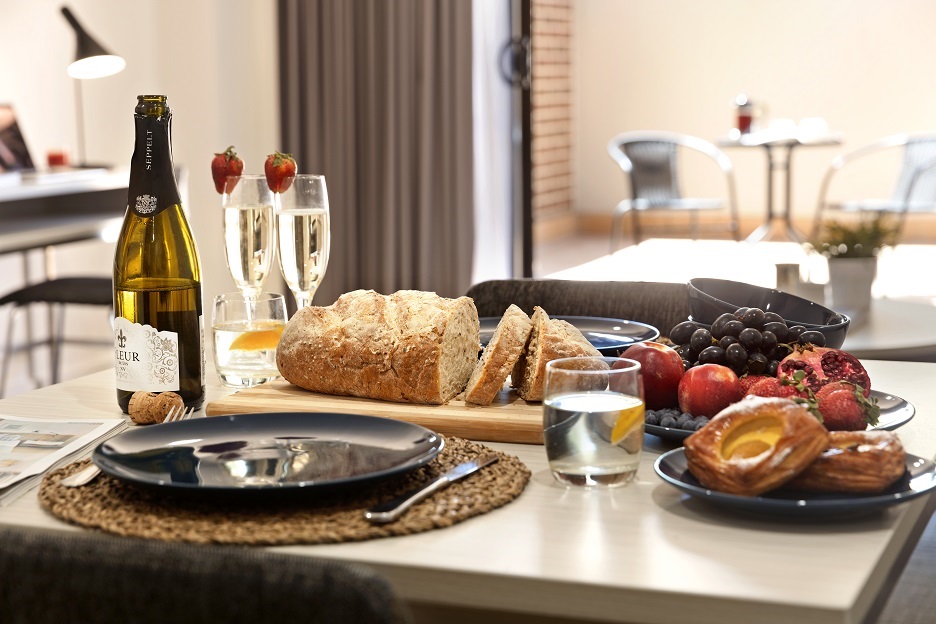 More casual fare, can be found here at one of the city's jewels,
Ying Chow
, – order the su rolls, tea-smoked duck and broad beans with tomato chutney.
Just around the corner in Chinatown is institution T Chow, which has legendary quail, prawn cabbage rolls, T Chow Duck and a delicious oyster omelette. After dinner, wander over to the quaint Elephant Walk for coffee and a banana split.
For tapas, paella and creative sangrias,
Mesa Lunga
is a fab space on the corner of Gouger and Morphett streets.
In
Hyde Park
, the Pot Food and Wine offers French-inspired dishes like slow cooked lemongrass and tamarind beef cheek.
Younger sibling
Melt Pizzeria
, next door (also in the CBD), serves up casual tapas and pizzas – try the crushed potato, porcini and truffle, mozzarella, tallegio, walnuts, thyme and parsley.
Drink
There are plenty of places to slake your thirst in Adelaide, but here are a select few.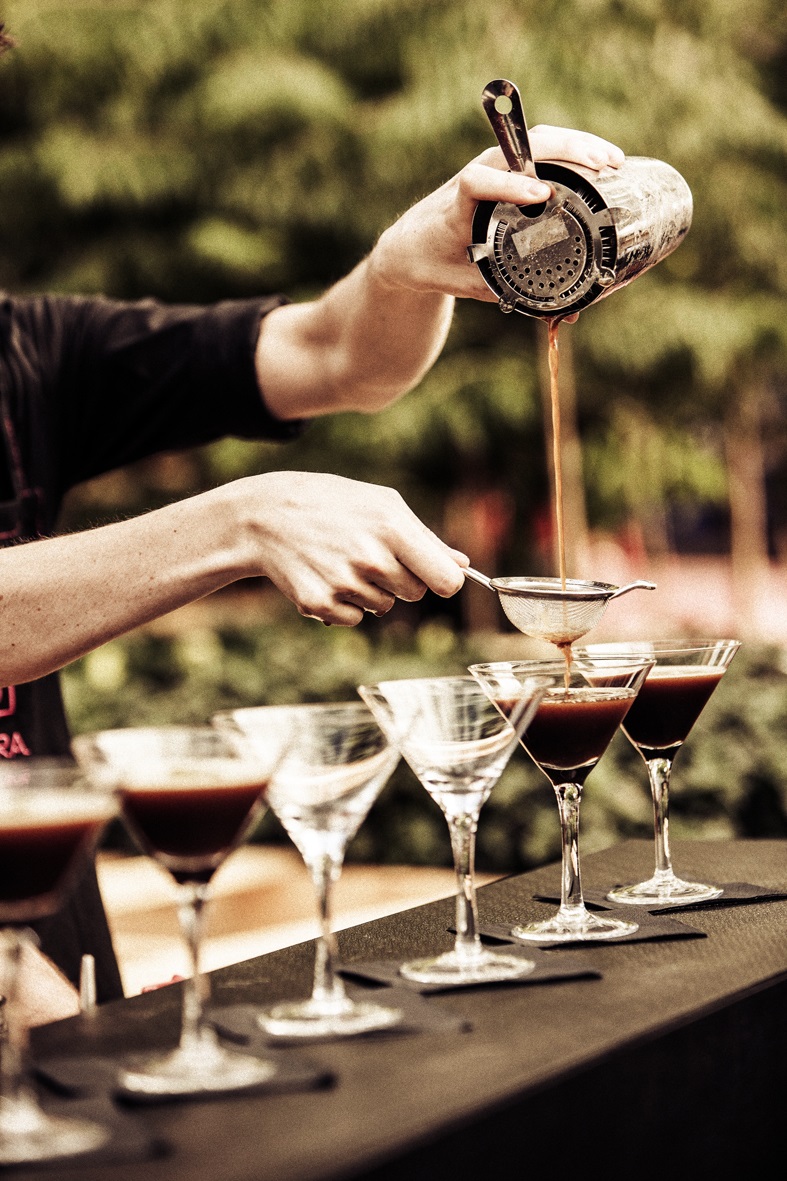 Members-only
Bar Cuba
, atop the Union Hotel, claims to have Australia's, if not the world's, largest collection of rum.
Owner Piers Schmidt has built the kind of bar he'd like to drink in: think white marble, gold, velvet and general luxury. If you can wangle entry, you'll have plenty of leisure to soak up the indulgent atmosphere while your bar tender serves up a killer mojito.
Can't get in? Try the
Moulin Rouge
–inspired
Boho
, decked out like a 1920s boudoir, and order a glass of wine while you sink into one of the velvet couches.
For something rather different, head to
Distill
– the Health Bar, which packs in the city's bright young things to drink its organic cocktails. }
In Adelaide's west end, the
Elysium Lounge
is great for classy cocktails; while ale-lovers should head to the
Colonist
for a few quiet pots.