The vibrant Victorian city well known for its 1880's gold rush wealth, is a terrific place for a weekend getaway. Start your morning with a flavourful coffee and award-winning breakfast at Wine Bank on View. Constructed and transformed from a historic gold rush bank into a bar and eatery, it provides the option of enjoying your breakfast by the open fire. Not only is Wine Bank on View ideal for the morning, but by night, this praiseworthy venue turns into a thriving social hub to relax and enjoy a glass of wine.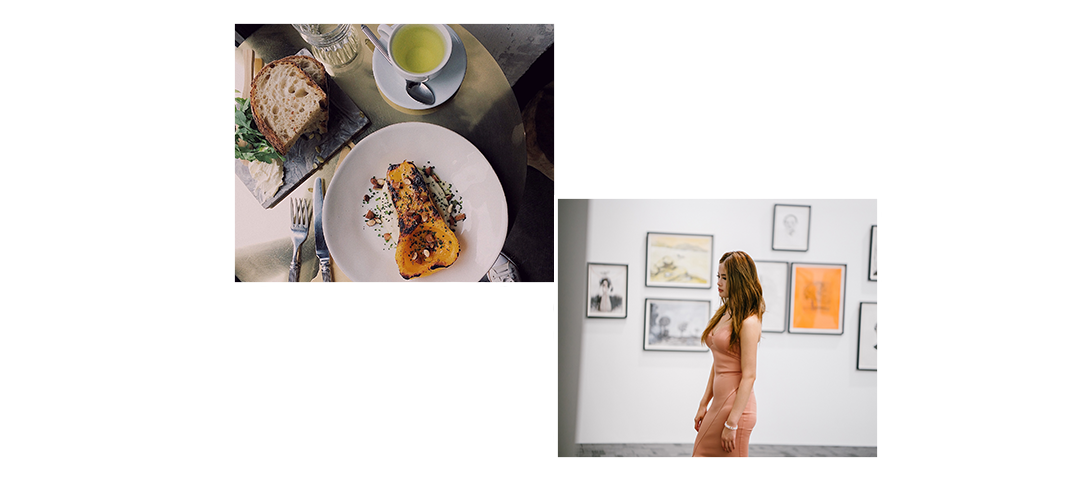 Across the street stands the Bendigo Art Gallery. Established in 1887 and located in Bendigo's CBD, it is known as one of the largest regional galleries in Australia and is well worth the visit. Spend your late morning admiring the restored 19th-century rooms and gallery spaces with a particular focus on contemporary Australian art.

Inside the Bendigo Art Gallery is the Gallery Café that provides a range of exquisite wine, light meals, cake, and coffee. For brunch, you can enjoy a decadent piece of cake and sip at a warm cup of coffee while sitting outside in their beautiful outdoor dining area overlooking Bendigo's historical park, Rosalind Park.

Following brunch, a brisk walk through the beautiful botanic gardens and scenery in Rosalind Park will leave you feeling refreshed.

Coming to the end of your walk through Rosalind Park, you will discover the Golden Dragon Museum. Dedicated to the history of the Chinese culture and people who immigrated to Bendigo, it was the first accredited museum in Victoria. From amazing displays held at the Bendigo Easter Fair every year, to its Yi Yuan (Garden of Joy), it's one of Bendigo's most beautiful and must-see attractions.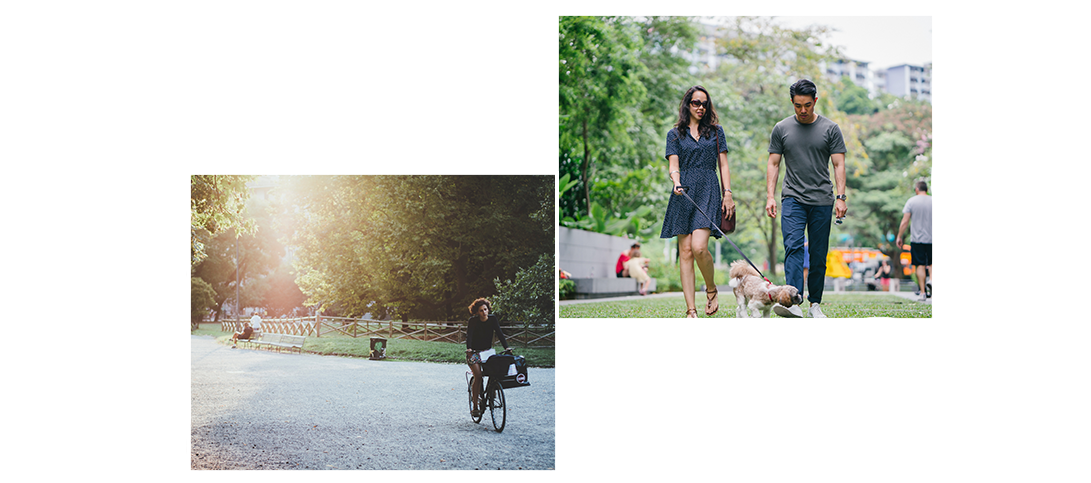 For lunch, Bendigo's highly favourable restaurant, Masons of Bendigo is also located just a block away providing customers with friendly waiters, beautifully cooked Australian food and unique dining experience in a modern atmosphere. Awarded with a 'Certificate of Excellence' by Trip Advisor, Masons of Bendigo is known for its service and excellent meals.
The Bendigo nightlife is thriving on Friday and Saturday nights, so if you're looking for an atmosphere that's more focused on entertainment and great pub meals, head on over to The Hibernian Hotel. Located just outside the Bendigo CBD in High Street of Golden Square, very close to Quest Bendigo, this vibrant yet relaxing and newly renovated pub is available to satisfy your hunger and thirst while providing live AFL games, TAB facilities, a pool table and cosy fireplace.

If the bar-type atmosphere isn't for you, The Woodhouse Restaurant located in Williamson Street of the Bendigo CBD is Bendigo's only Redgum char-grill and dedicated steakhouse using unique techniques cooking only with wood.

Bendigo is the home of many beautifully refurbished and original buildings, cafés, restaurants, stores, and hotels.

In between admiring historic landmarks, beautiful sceneries and experiencing some many award-winning and excellently reviewed cafés, restaurants and bars there is still plenty to do during your weekend getaway.

The Bendigo Performing Arts Centre offers excellent live theatre performances, and the Bendigo Cinema has the Gold Class option for those who want to experience serviced and high-class movie screenings.

If you're still left wanting more, experience a taste of Bendigo history while taking a tour through the Central Deborah Gold Mine located in the centre of Bendigo, or to end your relaxing weekend getaway in style and tranquillity, visit Refresh Day Spa providing quality treatments, massages, and exceptional service.

Enjoy your Bendigo weekend away at Quest Bendigo, Quest Bendigo Central or Quest Bendigo Schaller Hotel.