The title of World Design Capital (WDC), designated every two years by the World Design Organization (WDO), was first awarded in 2008. The designation of the WDC title recognises cities for their effective use of design to improve economic, social and cultural life.
According to the selection criteria of the WDO, 'through a year-long programme of events, the awarded city showcases best practices in sustainable design-led urban policy and innovation that improve quality of life.'
The first World Design Capital was Torino (Italy) in 2008, followed by Seoul (South Korea) in 2010, Helsinki (Finland) in 2012, Cape Town (South Africa) in 2014, and Taipei (Taiwan, Chinese Taipei) in 2016. Mexico City (Mexico) holds the title for 2018.
Lille Métropole (France) has been awarded the designation for 2020, in a hotly contested two capital race that saw Sydney (Australia) come second.
Lille Metropole is the first French city to hold this biennial designation.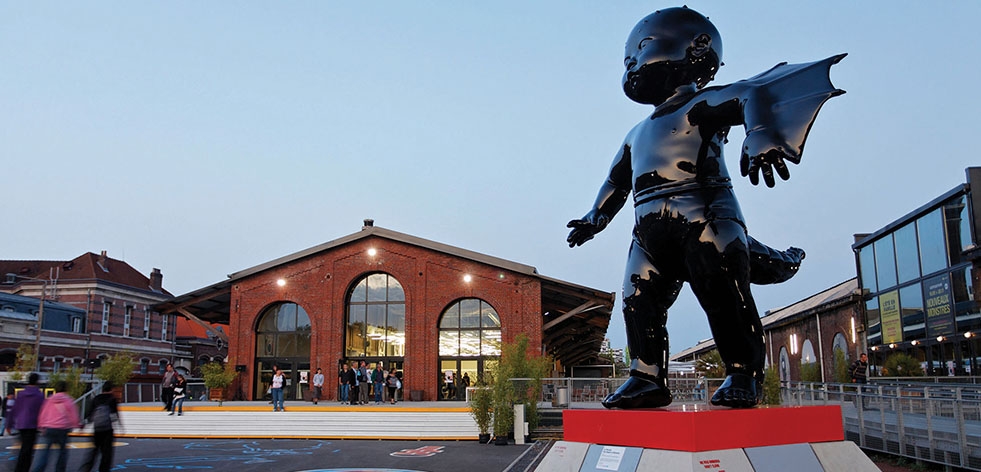 WDO President, Professor Mugendi M'Rithaa, stated, "As a strategically located metropolis in the heart of Europe, Lille is an intellectual, cultural, socioeconomic and creative hub of significance to the sub-region and beyond. Their bid references their creative traditions and rich heritage while showcasing the catalytic benefits of embracing human-centred design thinking at city-scale."
Located in the heart of northern Europe, less than one and a half hours from the major economic and financial centres of London, Paris and Brussels, Lille Metropole boasts a thriving cultural scene and over 1600 designers.
The judges said, "Lille Metropole has a unique and innovative programme to share with the world, one that reflects the diversity and dynamism of the design projects in the region."
In 2020 Lille will engage its 2.1 million inhabitants in collaborative design-driven projects and places design at the heart of its transformation from the industrial centre (facing economic upheaval) to thriving and relevant cultural hub.