While the pace of business travel can put pressure on your health & wellbeing, learning how to recharge and reset before returning to the office will help you stay on top of your game.
We've all been there. Rushing through the airport after a hectic business trip, desperate to get home with one thing on your mind: hitting the sofa with a glass of wine and catching up on your latest Netflix obsession. But before you know it, it's Monday morning and you're back at the office wondering where the weekend went.
More and more studies are revealing the positive benefits of learning to switch off to stay more switched on. And this needn't always involve turning on a screen. Giving your mind a mini-break in other ways can pay dividends for your emotional intelligence, helping you feel rested and restored.
Cultural experiences grounded in art, music, performance and more, are some of the ways to give your mind the mini-break it needs during & after a long work trip. Stimulating your creative awareness is proven to ease stress, reduce tension, lower anxiety, combat depression and can even boost your immune system.
"Art washes from the soul the dust of everyday life" – Pablo Piscasso.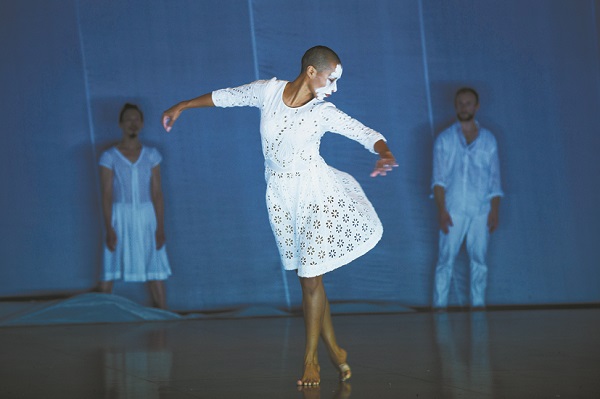 When planning your work trip, do your research first. Check out what cultural events are on at your destination a few days before you leave and pre-book. It will make you more committed to going and give you a goal to work towards during your stay.
If you have the flexibility, try to arrange your work dates around special events & experiences.
Alternatively, see if you can snap on an extra day or two to your stay and turn your business trip into a worcationRope in a friend, colleague or partner to attend with you. Sharing & discussing the experience afterwards enhances the positive effect it will have on your wellbeing.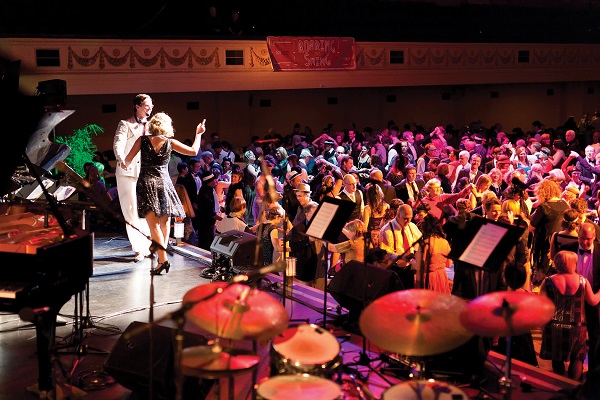 Taking some time out needn't be an affair. A quick an art gallery between meetings is sometimes all it takes to give your mind a mini-break.
If your travel schedule is too tight, take some culture with you. Load up your playlist with your favourite music, pack that novel you promised you'd read, or tune out with a mindfulness colouring in for adults.