This guide to South Australia sets out to explore and to think outside the standard SA to-do list. And to have a taste of it all while you're doing business or passing through this fair State. Let's start with what you know about 'The Festival State' (Adelaide Festival, Adelaide Fringe, and WOMADelaide are just some).
Adelaide: first, some facts
Adelaide is fast becoming an international hot spot for the corporate sector, and it also houses an expanding resources/mining sector, plus its home to a large proportion of Australia's defence industries. Plus, it's home to emerging industries, including health and research. There is a $21 billion of investment in the pipeline in Northern Adelaide, with nearly $9 billion in civil, residential and commercial development and a further $11.7 billion in defence projects mainly around Edinburgh and the Lefevre Peninsula. Many guests from blue-chip companies come to stay at Quest apartments, with companies including Alesco, Fujitsu, Hospira, Thales, and Westpac.
What to do when you're here
there's a good reason why Adelaide has been voted 'Australia's most liveable city'. Housing a population of just on one million, Adelaide is dubbed the '20 minute city': the airport is only seven kilometres from Adelaide city; the Adelaide Hills and beaches are less than half an hour away by car. Which makes your mini-escape from work super easy every time you crave it.
You got here easily, yes. But did you know just how easy it can be? With direct flights to Adelaide from major Asian airports and all Australian capital cities, you can land here from plenty of corners of the globe. Interstate coaches and trains also service Adelaide, including the renowned transcontinental train The Ghan (if you fancy a drawn-out escape with character and a view, it takes you north, through the Red Centre and onto the Arafura Sea).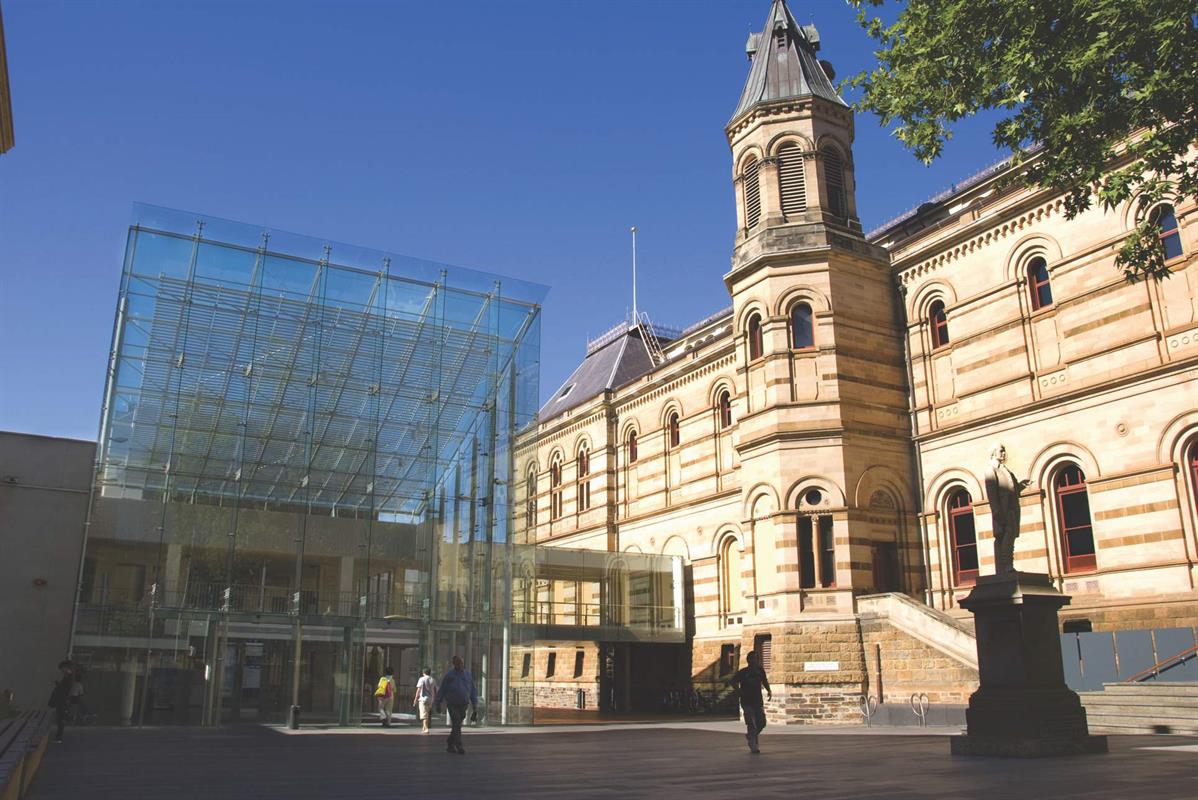 Shopping and leisure time
Shopping for you, or your family... or: for you? You can immerse yourself is some retail therapy while dipping in and out of the city's parklands. Stroll along the North Terrace Boulevard, and dot your visits with enjoying the many art galleries and museums in the precinct. Feel like connecting with animal friends? Visit Wang Wang and Funi the giant pandas at the Adelaide Zoo –a perfect mini-break for visiting family and friends during a break in your work schedule.
Eating out
Feeling peckish? Explore more than 700 restaurants, cafés and pubs, serving a plethora of cuisines food from around the globe. And if you want to rid yourself of work demands for the night, then head for the hills (the Adelaide Hills, to be exact)and surrounding metropolitan beaches, just 20 minutes drive from Adelaide City, and home to an eclectic array of cafés and restaurants.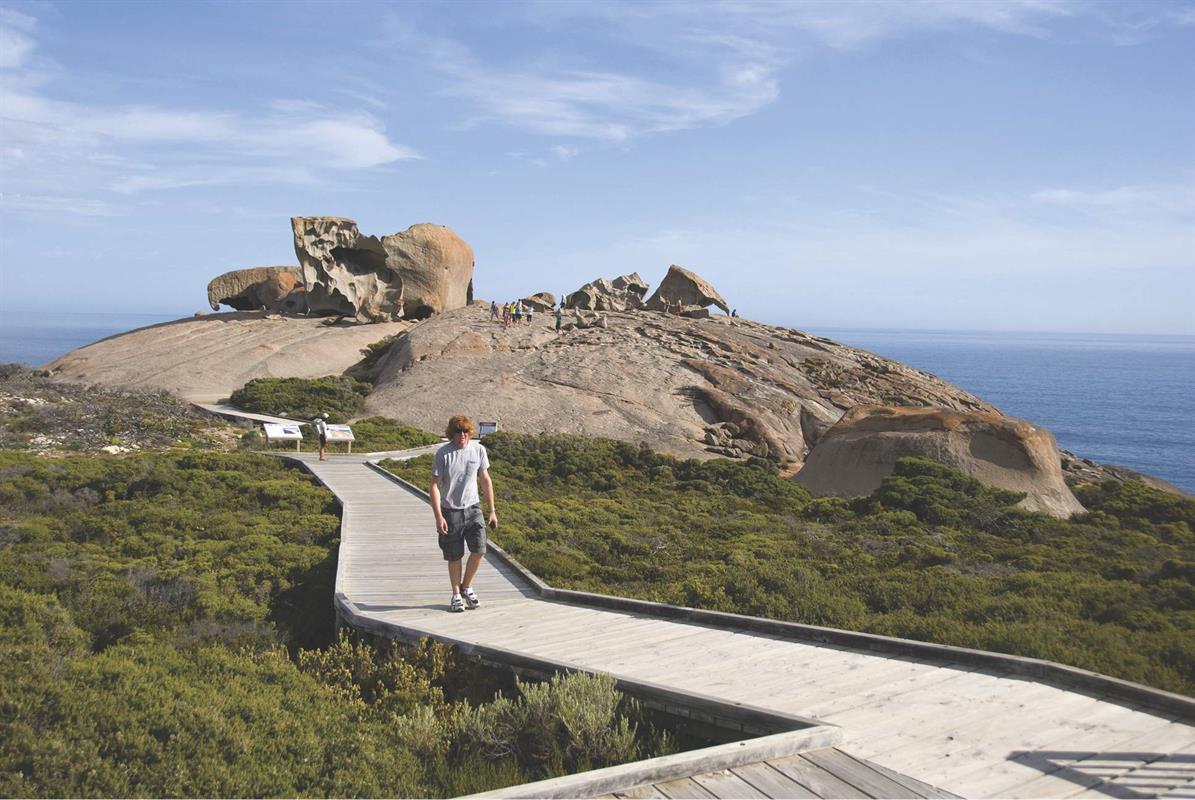 Wine country
Enjoy a good drop? You'll love South Australia, then. With 16 wine regions to enjoy -Adelaide city has more than 200 cellar doors on its doorstep, all within an hour's drive of the city –there's no excuse not to experiment a tad. Must-sees, by car or plane: the Barossa, Clare Valley and McLaren Vale -and all are just a short drive from Adelaide.