24 November 2021: Quest Apartment Hotels has strengthened its senior financial team with two new appointments as the company prepares for sustained growth.
The largest serviced apartment operator in Australasia has welcomed two new members to its financial business unit this month, with Mishca Davis appointed Head of Finance (Hotels) and Shiran Olagama joining the team as a Financial Planning & Analysis Manager.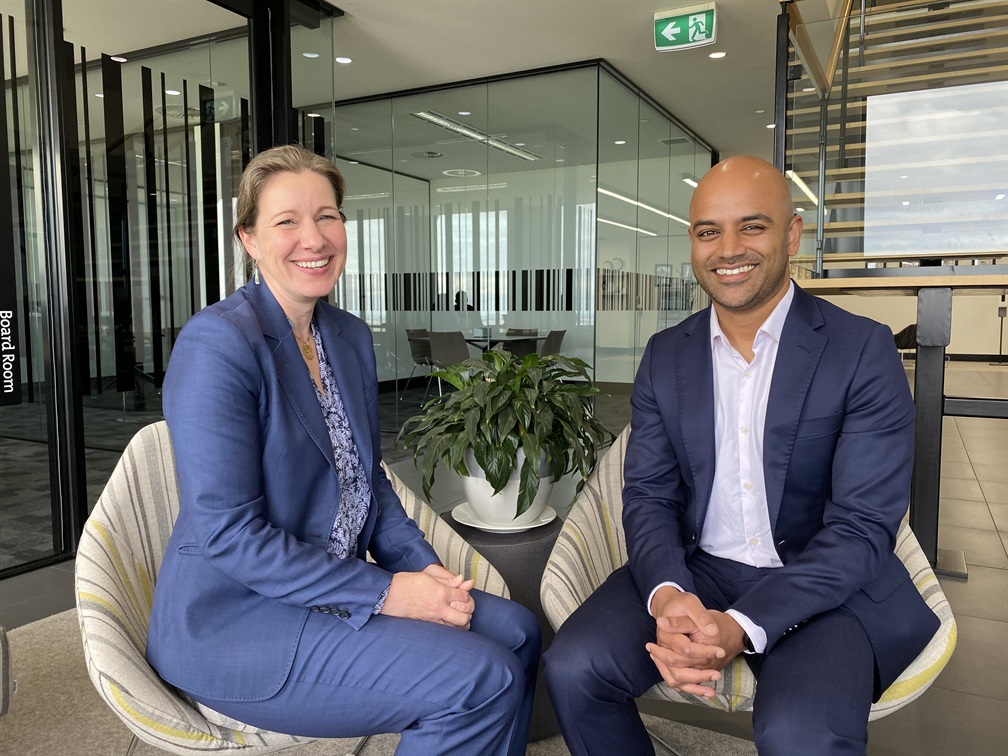 Quest will open 37 new properties by 2026 in Australia, with five already under construction. A further four hotels are set to open in New Zealand over the next twelve months.
Kamal Atal, Chief Finance and Commercial Officer, said the new appointments signify Quest's commitment to streamlining this next phase of growth, with a clear focus on key talent acquisition and retention. This supports Quest's vision to be recognised as the preferred franchising provider due to a proven track record in franchisee success and increased value of their business.
"Quest's development pipeline and 5-star Australian Franchise Rating score stem from our focus on financial excellence for the group and value creation for the business owners", said Kamal.
"Sound financial planning and management is a key pillar in Quest's sustained business success and that is supported by a dedicated and highly experienced corporate team.
"I'm delighted to welcome both Mishca and Shiran to our financial business unit as we work together to map out the financial future of Quest, both domestically and abroad."
Mishca Davis is a member of Chartered Accountants in Australia and holds a double degree from Monash University, majoring in accounting, statistics and psychology, and joins Quest with more than thirteen years' experience in high level asset management for hotels and commercial properties in Australia. In her role with Quest, Mishca will work closely with the network hotels ensuring good financial management and compliance.
"I look forward to utilising my skills in property finance to streamline and elevate Quest's performance, ensuring tangible growth outcomes and that as a team we are the very best at what we do", said Mishca.
Shiran Olagama is also a Monash University graduate and has been a CPA for ten years. Joining Quest from Australian Unity, Shiran's role will focus on expanding the analytical capacity of the finance team to better support other business units, leverage efficiencies and drive growth.
"I'm thrilled to be joining the Quest team during a period of significant growth and look forward to being part of this exciting next phase in the journey", said Shiran.
-ends-
FOR MORE INFORMATION PLEASE CONTACT:
Madeleine Maher - PR & Partnerships Manager
Quest Apartment Hotels
Level 21, 390 St Kilda Road, Melbourne VIC 3004
E mmaher@questapartments.com.au
T +61 3 8699 1500 M +61 439 002 693
www.questapartments.com.au