Quest Apartment Hotels has listed the leasehold of all forty-three serviced apartments at its Wagga Wagga hotel on Gurwood Street.
Franchisees, Ben and Kylie O'Sullivan who've owned and operated Quest Wagga Wagga for more than 3 years, is selling up the property to take on a new position as franchisees at Quest Rockhampton.
"After several years in this fantastic town, my family and I have decided on a sea change up in Queensland.
"We're proud of where we've taken this hotel and decided now is the right time to hand over the business.
"We'd like to thank all our guests, employees and friends for supporting our business over the years," Ben said.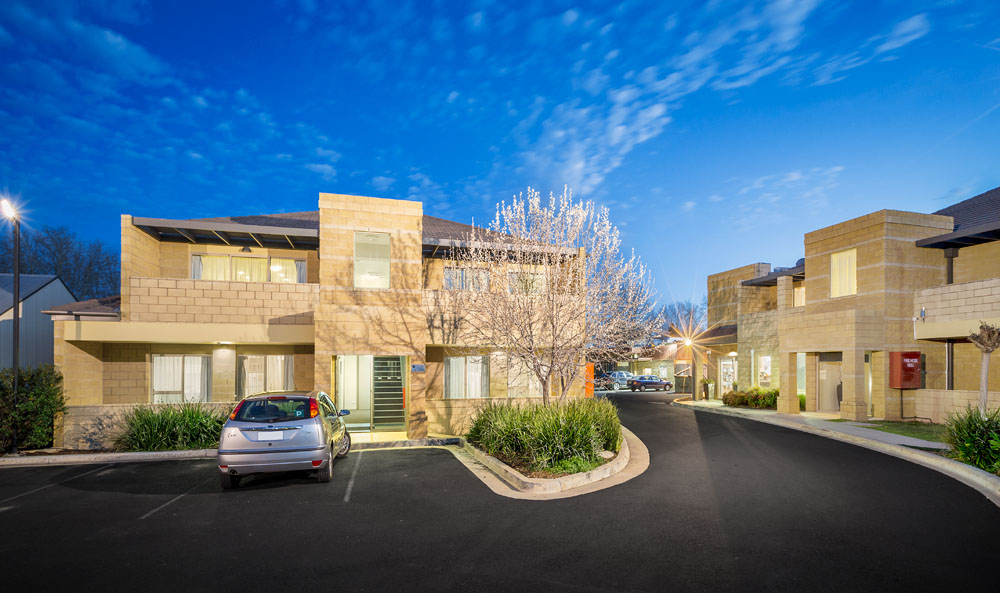 The recently refurbished and fully self-contained apartments are being offered on a 21.5-year lease at an asking price of $1.99 million.
Running at an average occupancy rate of 88 per cent, Quest Wagga Wagga was awarded Quest Apartment Hotels' top NSW and ACT franchise last year for its financial performance and high customer satisfaction.
One-on-one property inspections are available by appointment only. An open day hosted by Quest Apartment Hotels' franchising team will run at the hotel on Thursday 5 March from 3-7pm.
For more information about Quest Wagga Wagga, visit https://www.questapartments.com.au/properties/nsw/wagga-wagga/
For more information about the leasehold, visit https://www.resortbrokers.com.au/hotels-for-sale/nsw/wagga-wagga/LH006161/