24 MARCH
– Quest Apartment Hotels has offered its properties as quarantine or isolation facilities to the federal government during the coronavirus pandemic.
Submitted through the Accommodation Association of Australia, Quest has offered up to 80 of its hotels as quarantine facilities in a bid to relieve the demand for hospital beds.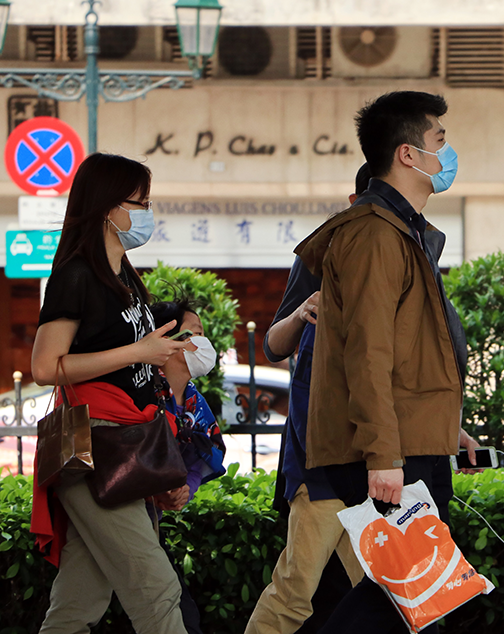 Quest Founder and Executive Chairman, Paul Constantinou said as Australia's largest apartment hotel provider, with accommodation facilities nationwide, Quest is well placed to support the Federal Government's isolation and quarantine measures.
"The injection of self-isolation facilities into the health system will help remove some of the pressure on our hospitals.
"When experts talk about flattening the curve, it's about making sure hospital beds are available to the people who need them most," Mr Constantinou said.
Since the travel bans came into effect, Quest has been working with corporate Australia to bring employees home by providing much needed accommodation for self-isolation. Quest is currently supporting more than 500 families across Australia.
"Quarantine facilities can be used to isolate people and open up our hospital beds to more serious cases. The scale of isolation is unlike anything we've ever seen, so we must open up our hotels during this emergency."
With occupancy levels over the coming months expected to drop below 10 per cent, shifting focus from corporate travel to public health is also a necessary step for hoteliers.
Like many small businesses across Australia, many Quest Apartment Hotel franchisees are experiencing a loss of income due to COVID-19. The deal proposed to the Australian Government would help franchisees remain commercially viable during this challenging time.
"While domestic and international travel bans are in place, we must look at other ways to support our franchisees," Mr Constantinou said.
Chief Executive Officer at the Accommodation Association of Australia, Dean Long said although other hotel businesses are considering the idea, Quest is currently leading the proposal to the federal government.
"I think what this offer shows is that serviced apartments have a very unique solution to what we're going through.
"People need to isolate themselves, but they can't all occupy the health system and they still need access to amenities and essential services. It makes sense for serviced apartments and the government to work together," Mr Long said.
Quest Apartment Hotels has adopted strict safety measures from the World Health Organisation to protect the health of its staff and guests in more than 170 locations globally.
For more information about how Quest is keeping its staff and guests safe, go to https://www.questapartments.com.au/about-quest/coronavirus-update