4 MARCH – Watergardens Town Centre in Melbourne's north-west suburbs is set to enter a new phase of growth with the introduction of Quest Watergardens.
Quest Watergardens forms part of a mixed-used development model led by QIC which houses retail and commercial planning under one banner. The hotel is one of several new Quest Apartment hotels developed under the community style living model, providing guests with retail and dining options at their doorstep.
Quest's Chief Operations Officer, David Mansfield
said the new deal builds on the company's strong reputation for delivering leading premium accommodation in Australia's suburban and regional centres.
"Watergardens and the broader north-west corridor of Melbourne is one of Australia's fastest growing suburban areas, so we're pleased to align our premium offering with what's happening on the ground.
"For more than thirty years we've seen the main streets of Australian suburbs transform into major retail commercial and community centres and mixed-use developments like Watergardens deliver even more services to the community," Mr Mansfield said.
"Quest Watergardens is an extension of our longstanding partnership with QIC and follows the successful delivery of Quest Epping in 2018. We are excited to develop this partnership in the years to come."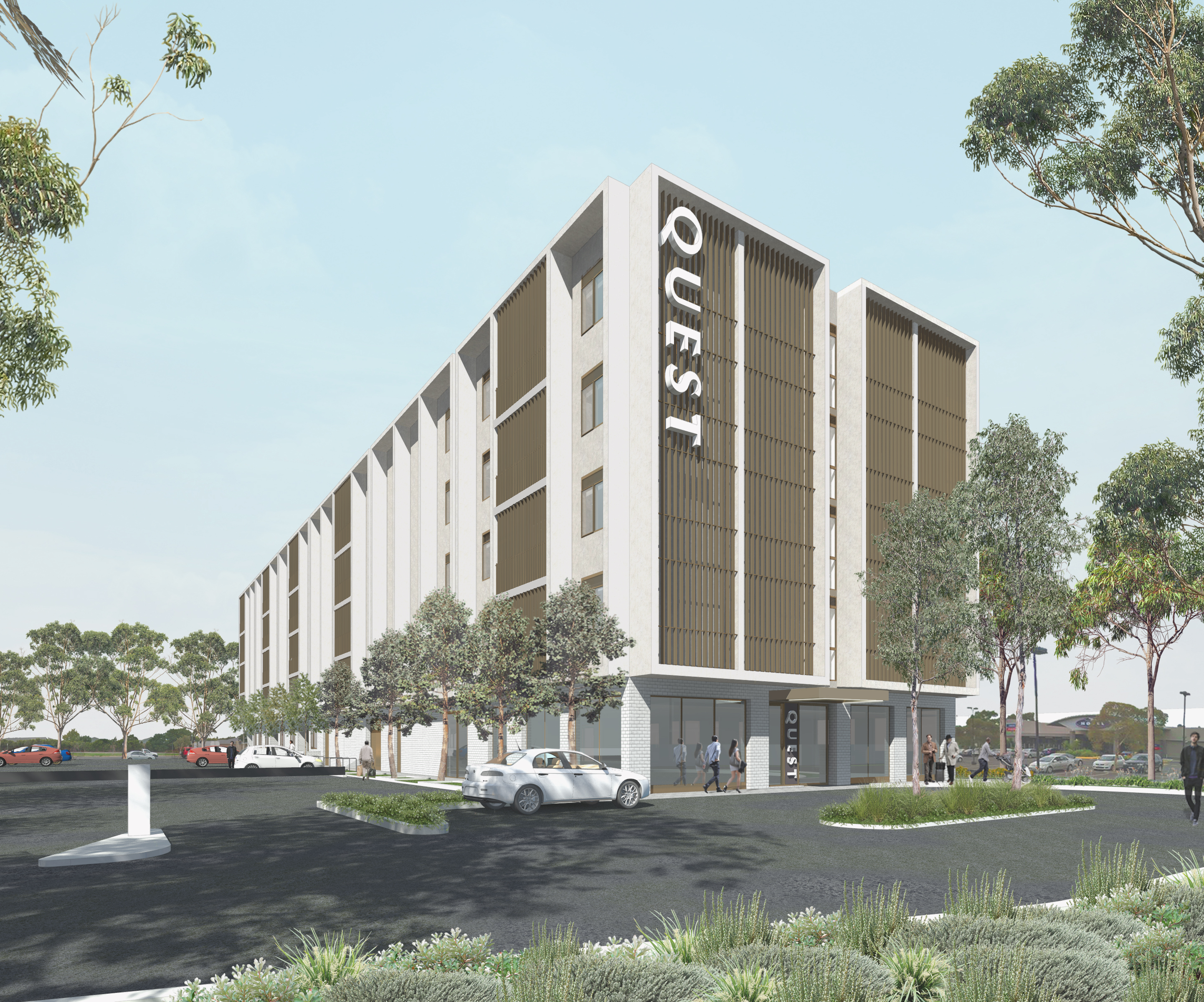 Watergardens Centre Manager, Joe Galea
said the team was pleased to deliver a new level of amenity to north-west Melbourne. "We see the delivery of Quest Watergardens as an important stage of evolution for the Centre, introducing a new dimension to our mixed-use town centre offer," Mr Galea said.
"As a community partner with a longstanding investment in the region, this new collection of serviced apartments will provide a new modern hotel offer for visiting families and business travellers.
Quest Watergardens will contain 86 apartments across five levels including studio, one and two-bedroom apartments. The apartment hotel is designed to provide community-style living with conference facilities, car parking and modern light-filled apartments with fully equipped kitchens and laundry facilities.
The hotel builds on a number of initiatives currently underway at Watergardens including the $60 million food and dining precinct, The Marketplace and a number of other projects in the pipeline.
"Melbourne's north-west is experiencing unprecedented growth and as the area's most significant social and retail hub, we are very pleased to be able to continue to evolve Watergardens in a way that provides access to new and modern amenities for this growing community," Mr Galea said.
Mr Galea said that after considered planning, Watergardens and Quest are equipped with the right plan to deliver this exciting new offer.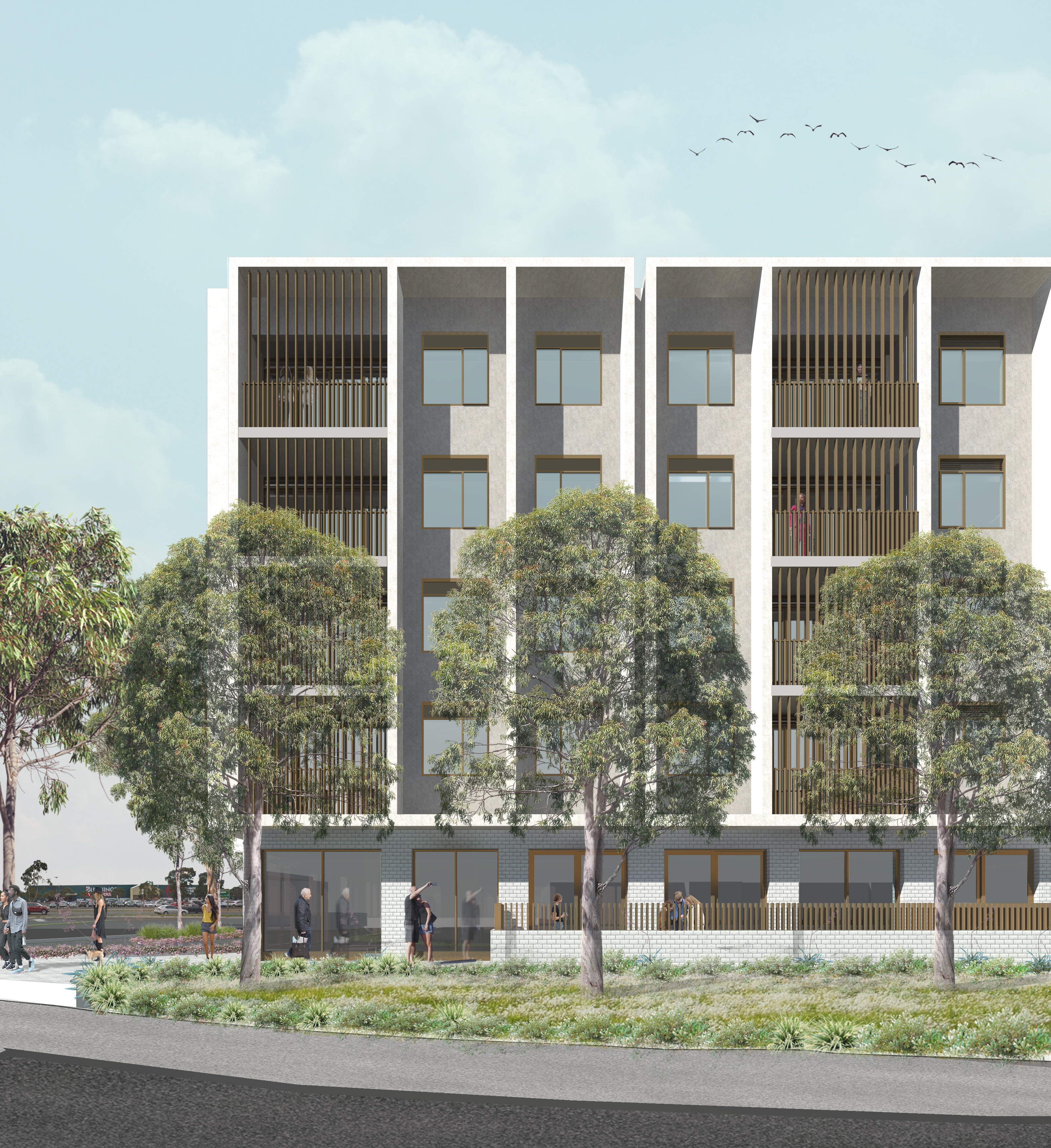 "Alongside Quest, we have determined a construction management plan that responsibly delivers this new hotel and short-term accommodation offer in a manner that will minimise the impact to our community and retail partners, and we will work closely with those that may be affected throughout the process, as appropriate," Mr Galea said.
"Construction works will commence shortly, and while it is still too early to confirm specific timings, we expect to be able to open Quest at Watergardens in mid-2021."
Quest Watergardens is one of twelve new properties launching across Australia and New Zealand over the next two years.
Upcoming properties
include Ballarat Station (VIC), Wangaratta (VIC),
Robina
(QLD),
Preston
(VIC), Perth Ascot (WA), Palmerston North (NZ), on Cambridge, Christchurch (NZ), Hasting (NZ), Quest Mount Maunganui (NZ), Takapuna, Auckland (NZ) and Remarkables Park, Queenstown (NZ).